If one of your winter jobs was to update the software of your instruments, you would do well to note my recent experience.
Having been pleased to have navigated the myriad of menus within my instrument system and successfully updated the software through an internet connection, I was a little smug about having the latest 'all singing and dancing' instruments on what was already an impressive system.
I consequently looked forward to a quick overnight trip to the Isle of Wight to attend a talk at my sailing club.
It being the first of March, I found myself single handing which is usually an enjoyable experience. Solo sailing does rely more than usual on the Auto and I know I should not have used it in the marina but I just needed to make an adjustment in preparation for entering the marina lock…………..
Hand steering all the way I was relieved to successfully re-commission the system at my destination.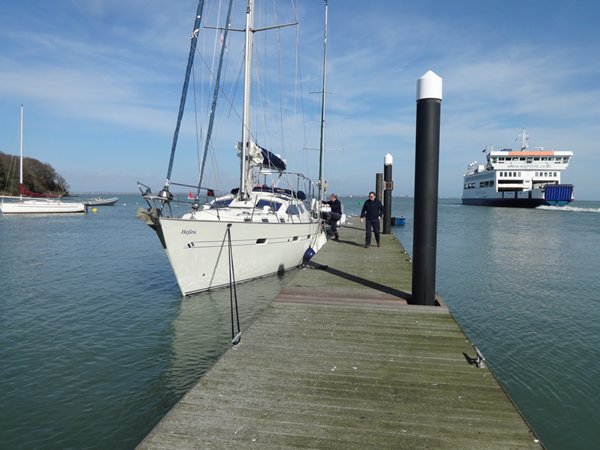 It seems that all of the settings were lost in the update and I will always check this and more in the future.
Thankfully, my return passage was incident free and a delightful sail.